---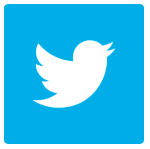 ---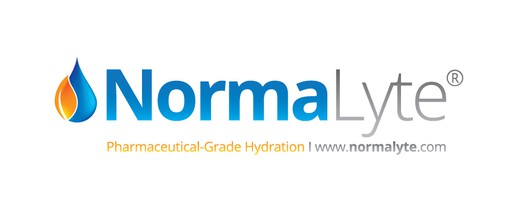 NormaLyte donates 10% of Pure sales to Dysautonomia International.




SaltStick donates 10% of Vitassium sales to Dysautonomia International.
---
Home >> Volunteer


Volunteer
Dysautonomia International relies on volunteers to operate. Since we are a global organization, that means we need lots of volunteers. Whatever your interests or talents, we almost certainly have a volunteer project we could use your help with. We call our volunteers the "Awareness Army." You can read more about the Awareness Army here.

If you are interested in volunteering for Dysautonomia International, please fill out this online Volunteer Form. You will then be contacted by our Volunteer Coordinator who will work with you to figure out which type of volunteer project you may want to work on.

Here is a sampling of some of the Awareness Army projects we are currently recruiting for:


RAISE FUNDS FOR DYSAUTONOMIA RESEARCH:
This is the most essential task we need help with, as raising funds for dysautonomia research is the core of our mission.


CORPORATE SPONSOR RESEARCH: Volunteers are needed to compile a list of companies who provide products and services that dysautonomia patients regularly use. We will provide you with instructions on what information is needed. Once we have a long list ready, we will write to these companies asking them to donate to dysautonomia research or sponsor our special events.


DISABILITY ASSISTANCE PROJECT VOLUNTEERS: We need a volunteer to help us compile a list of online resources for people looking to apply for federal Social Security Disability, and also state and local disability assistance organizations. This volunteer will work with an attorney who has volunteered to serve as our Disability Assistance Coordinator. We are also interested in collecting this information for other countries as well, particularly the UK and Australia.


GENERAL VOLUNTEERS:
Not sure what you want to help with? Just want to get involved and stay informed? Add your name to our general volunteer list using the Volunteer Form and we will send you updates and volunteer positions that open up. We will send you updates when we have new volunteer opportunities and urgent needs for assistance. If you tell us your interests, we may be able to help you find something that may be the right fit for you. You can unsubscribe from the list at any time.