---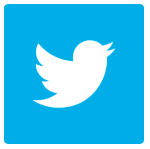 ---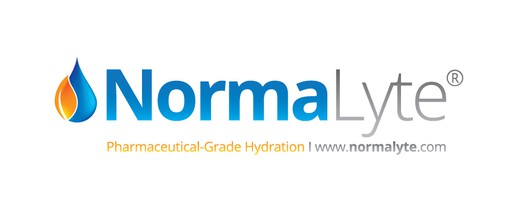 NormaLyte donates 10% of Pure sales to Dysautonomia International.




SaltStick donates 10% of Vitassium sales to Dysautonomia International.
---
Home >> Donate/Shop >> Donate


Dysautonomia International, Inc. is a 501(c)(3) non-profit organization based in the United States, but our mission is global. Your donation supports POTS research, training programs for doctors, nurses and other medical professionals, patient empowerment programs, and programs that raise public awareness about POTS and other forms of dysautonomia.

All donors will receive written acknowledgement of their donation. If you have questions about the processing of your donation, please contact fundraising@dysautonomiainternational.org.





If you prefer to donate via check, please print out this form.

THANK YOU FOR YOUR SUPPORT!