---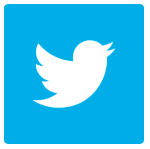 ---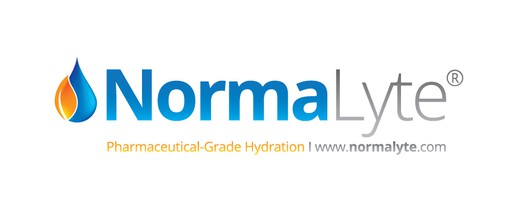 NormaLyte donates 10% of Pure sales to Dysautonomia International.




SaltStick donates 10% of Vitassium sales to Dysautonomia International.
---
Home >> Team Dysautonomia Events


Team Dysautonomia Events
Team Dysautonomia is a great way to raise funds for research and raise awareness about dysautonomia in your community. Contact one of the event organizers below to get involved in their event, or find out how can you start your own Team Dysautonomia event.





August 15, 2015
Dysautonomia Awareness Day at Citi Field with the NY Mets
Mets v. Pirates game, with a post-game concert by NE-YO.
New York, NY
Contact: Lauren Stiles, lstiles@dysautonomiainternational.org
Additional Details

Sunday, October 4, 2015
Walk for POTS
Rye, New York
Contact: Wendy, wendyames13@hotmail.com

Sunday, October 11th
Zengo Cycle Spin for Dysautonomia Awareness
Bethesda, MD
Contact: Elyse Schwartz, schwartz28@hotmail.com
Facebook event page


If you have a Team Dysautonomia event to add to this list, please contact team@dysautonomiainternational.org.






Dr. Paola Sandroni, head of Mayo Clinic's Autonomic Neurology program, running
with Team Dysautonomia members during the our 2014 conference.